Klayton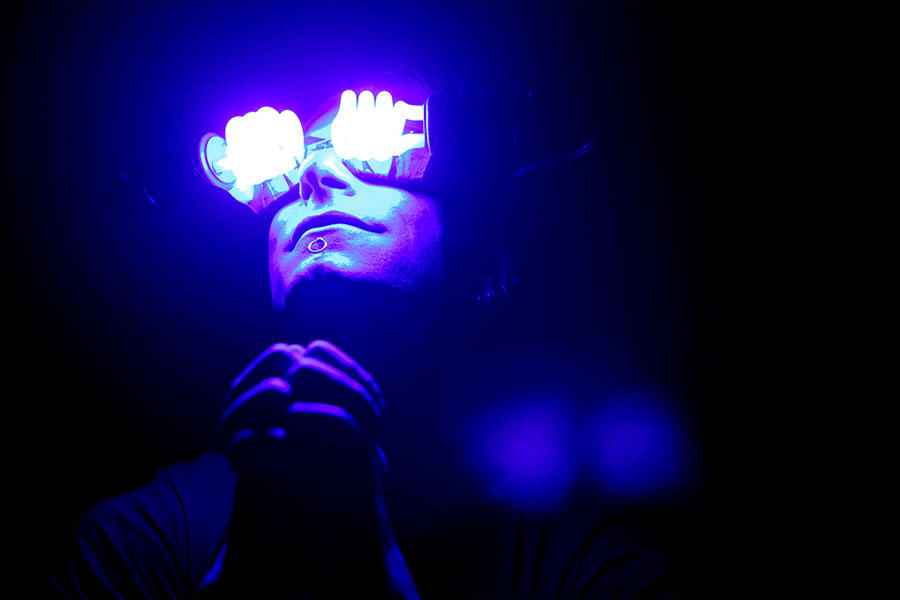 Artist / Musician
Klayton is a multi-instrumentalist and vocalist, skillfully playing everything from guitars, bass, drums and keys to operating a massive collection of modular synthesizers. Klayton's sound is further characterized by his intricate production in editing, programming and mixing. Klayton's music has garnered prominent charting and response from fans from around the globe.
Composer / Producer
Known for his world-class production quality across a wide range of styles, Klayton's music has garnered hundreds of Film/TV/Video Game placements and hundreds of millions of online music/video streams.
Klayton is also known for his powerful & unique remixes, for artists like Pendulum, Motionless In White, BT, I See Stars, Asking Alexandria, Jes and Criss Angel.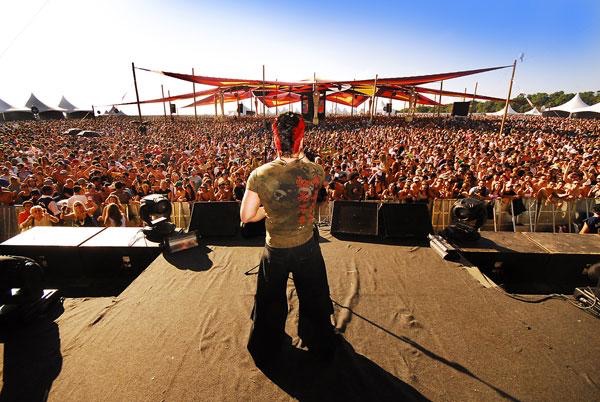 Performer / Entreprenuer
Klayton has toured the globe with performances ranging from USA & Canada to Brazil, the UK, Germany, Russia and Japan and more. When not creating music, Klayton exercises an entrepreneurial spirit, owning and operating the independent record label FiXT, the production music label Subterra Records, a sci-fi clothing line Outland Industries, and a pro audio hardware/software company Refractor Audio.